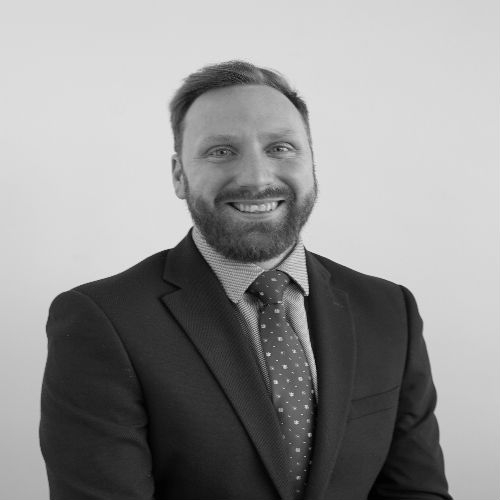 Luke Turner
Managing Partner – Cost Consultant & Project Manager
BSc (Hons) MRICS MAPM
As a Member of both the Association for Project Management and the Royal Institution of Chartered Surveyors, Luke is our Lead Project Manager and Cost Consultant, responsible for developing and maintaining the team based in London and the South East of England.
Luke has successfully delivered complex projects of various sizes for both Public and Private Sector clients. He recently lead the team on Hailsham Primary Academy with ESCC and Morgan Sindall Construction which won the Constructing Excellence SECBE Awards 2020 for Building Project of the Year <£10 Million (link to News Article)
Specialising in the Housing and Education sectors Luke has delivered projects across a wide spectrum of sectors including Healthcare, Community, Leisure and Commercial. He understands how to get the most from a project by working with clients, consultants and contractors to work in a collaborative manner whilst always ensuring that a project is delivering its time, cost, quality and scope objectives.
He is highly experienced in both Single and Two Stage Traditional and Design and Build projects using both the JCT and NEC4 suite of contracts. Luke is particularly well suited to the role of risk manager, programme planner and NEC4 Project Manager having attended specific seminars and been actively involved in projects requiring such services.
With an understanding of how important it is that the Construction Industry is brought into the future and the role the industry can play in delivering a net carbon World, Luke has ensured that our PM and Cost Consultant teams are using the latest Technology, are working in a collaborative manner and that there are opportunities for career development at any level. Luke has worked to ensure that the teams are BIM Level 2 ready and are able to act as the 'Gatekeepers' of Time, Cost, Scope and Quality ensuring that the 'Golden thread' of information is maintained.
Able to provide clients with specialist advice in regards to delivering schemes economically and sustainably he has experience in schemes which have successfully used Modern Methods of Construction including Timber Frame, SIP panels and Volumetric units.
If you would like to discuss any Project Management or Cost Consultancy requirements then please contact Luke via his email below. Actively involved on Social Media feel free to view his posts on his LinkedIn channel or send him a DM to start a conversation
View Luke's LinkedIn
Email Luke: l.turner@playleandpartners.co.uk
Publications:
Bigging up small business