Our Accreditations and Certifications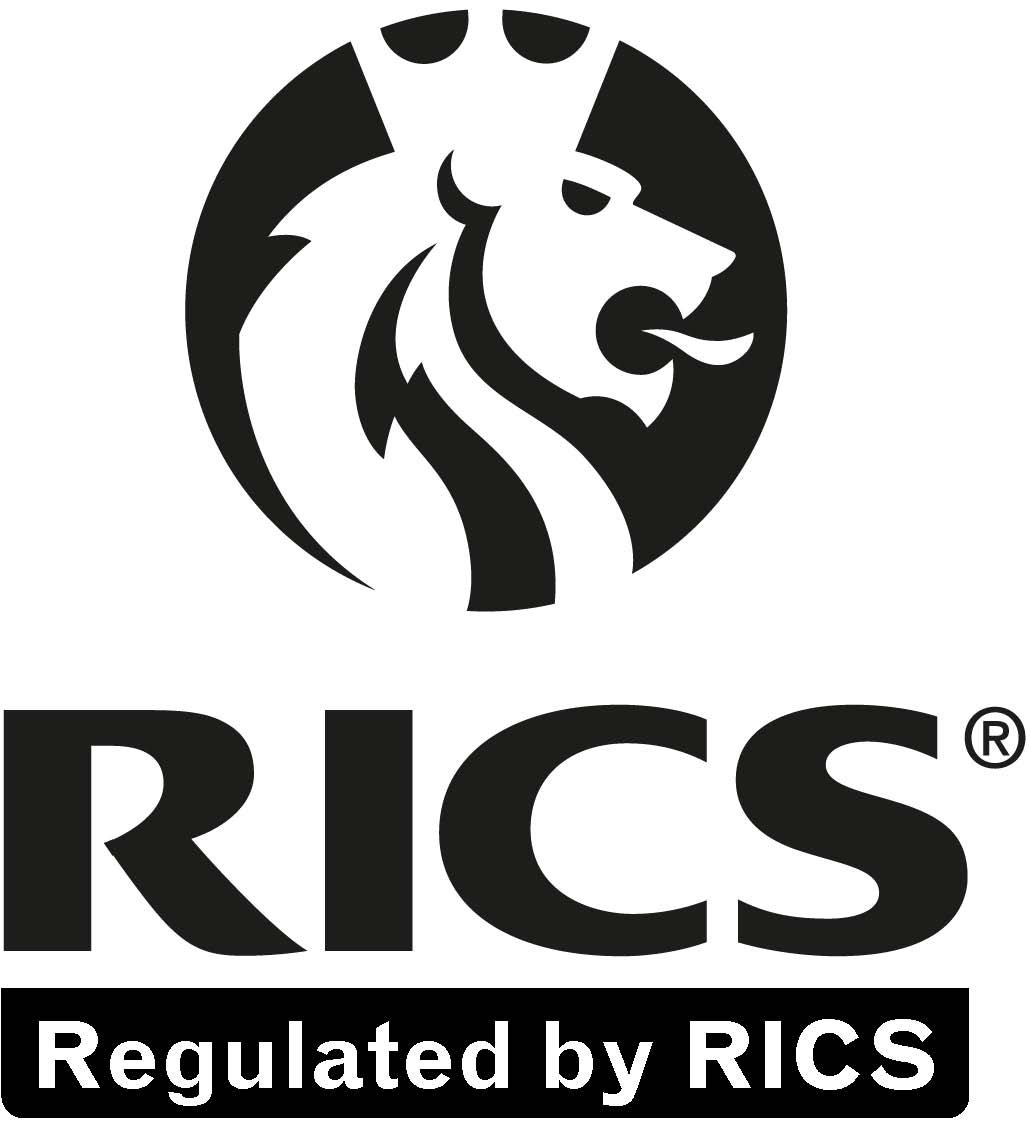 RICS
Playle & Partners LLP are RICS accredited. This accreditation gives our clients the added confidence and security in our ability to perform and complete jobs to an outstanding level. Additionally it seeks to show we:
Practise to globally recognised standards
Behave ethically, and act with integrity and honesty
Have the required skills and competencies to do the job
Manage conflicts of interests transparently
Safeguard the security of client money
Manage our finances appropriately
Provide adequate and appropriate indemnity for work
Handle complaints and disputes fairly
Several partners and staff are also Members of the RICS.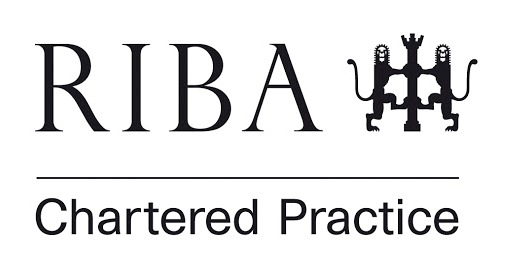 RIBA
As a RIBA Chartered Practice, Playle & Partners LLP are committed to providing quality assurance and high customer service levels to its clients. This accreditation sends a strong signal to our architectural clients that we strive for excellence in design and in how we deliver that service.
SGS
A global benchmark for integrity and quality, Playle & Partners LLP are partnered with SGS and use the following services; Inspection, Testing, Certification and Verification. Below is a small snippet about each.
Inspection – aiding quality control, SGS ensures the condition and weight of goods is correct and meets the regulatory requirements.
Testing – helping us to ensure safety and performance of products, so they meet the necessary Health & Safety standards.
Certification – allowing us to demonstrate that the products being used are to national and international standards.
Verification – covering the whole supply chain from raw materials to the final finish.
Being assessed we have successfully achieved ISO 9001:2015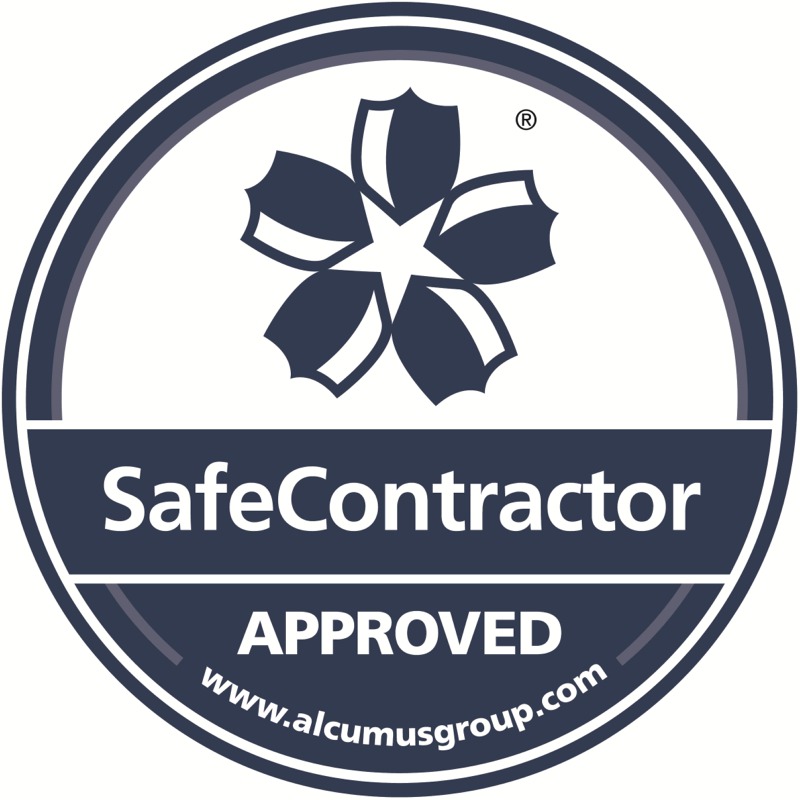 Safe Contractor
By being an accredited member of Safe Contractor , Playle & Partners LLP are instantly recognised for its capabilities to undertake public sector work for both public and private clients. Validating procurement standards to government requirements, this membership also provides reassurance that the Practice is of excellent standard across; finance, safety, environmental, quality and social value.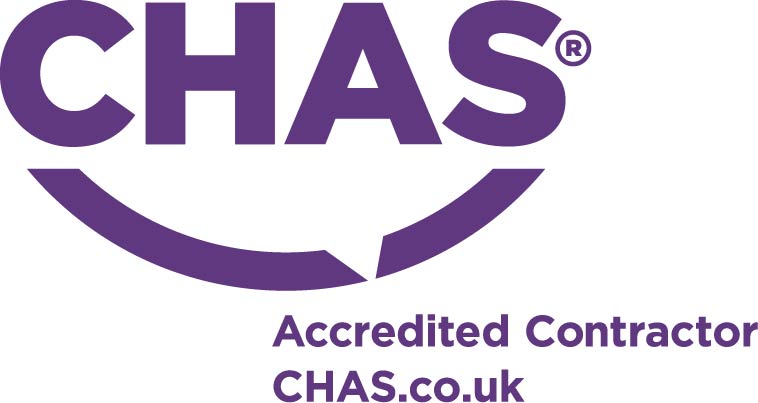 CHAS
Being a member of CHAS means Playle & Partners LLP are pre-qualified under the current Health & Saftey legislations to undertake jobs. This helps our clients know we can perform safely without having to undergo individual project H&S assessments.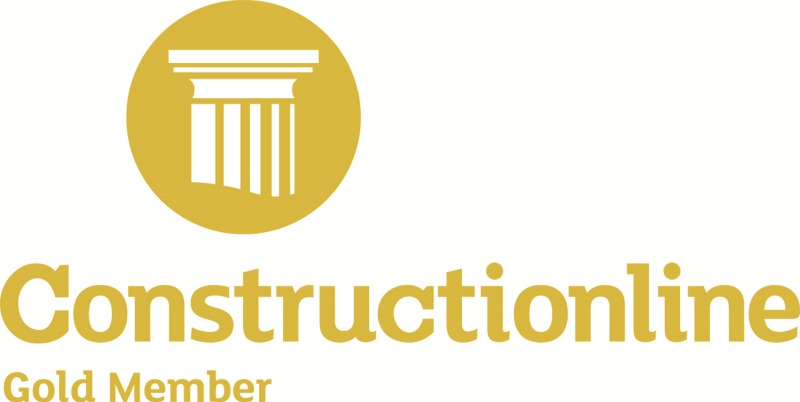 Constructionline Gold
Playle & Partners are Gold (Level 3) accredited by Constructionline. This means we have completed an extended PPQ which surpasses the PAS91 and includes standards on Environmental Management, Quality Management, Equalities and Diversity. It also covers Health & Safety for which we were assessed and received a SSIP Acclaim certificate.

Investors In People – Gold
Playle & Partners LLP have just received the Gold accreditation from Investors In People. This award showcases the Practices commitment to its people. For further information on this please read our dedicated blog post.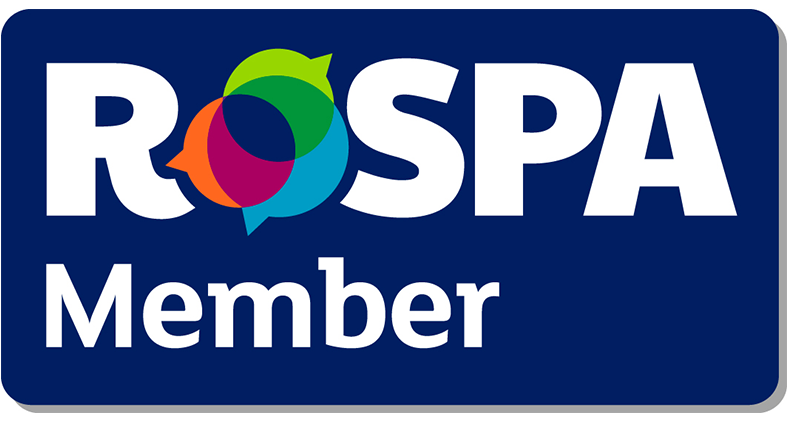 RoSPA
Demonstrating our continued commitment to safety, Playle & Partners LLP are members of RoSpa. With access to safety experts with extensive knowledge of the field, we are able to seek advice at any time on anything in order to prevent accidents at work, at leisure and on the road. With a huge array of safety journals available to us, our employees can keep abreast of the latest safety requirements as well as earning CPD points going towards their chartered status.
APS
Playle & Partners LLP are members of The Association of Project Safety (APS). Our ongoing membership gives us a platform to network and share good practice as well as access to expert advice should we need it.