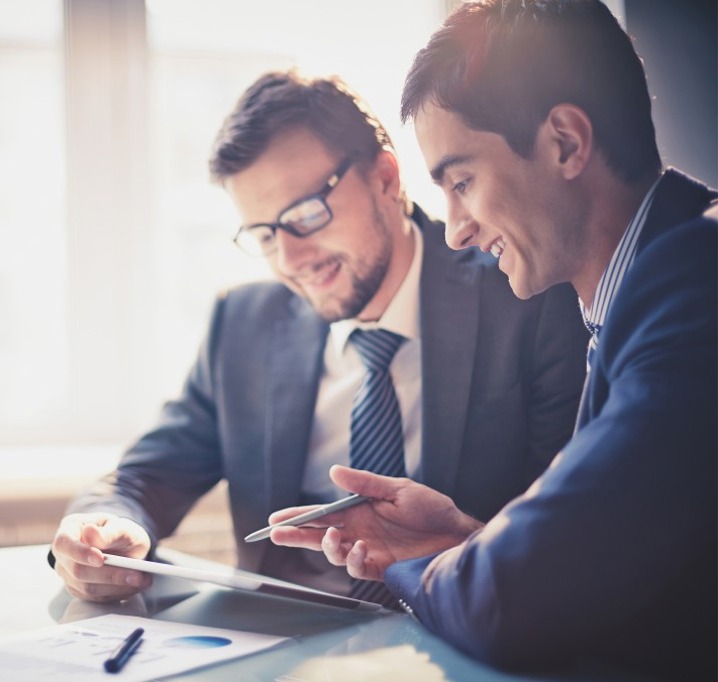 With a forward thinking, dynamic management team, we are continuing to harness new ways of working to ensure that the projects we are a part of are delivered with sustainability and value for money at their core. This gives our clients confidence of delivery from Inception to Operation.
Each of our disciplines are led by a Partner of the practice who continue to work on and deliver projects. Our 'Partner led, client committed' ensures that we;
Understand and meet our clients' aims while maintaining accurate and tight cost controls.
React to the needs of the moment but still being able provide proactive impartial and innovative advice.
Managing relationships with the client team, architects and contractors while encouraging a drive for continuous improvement.
Balancing the needs of today while being alive to future sustainability impacts
Managing the balance needs experience, which is why every project is led by a Partner, who provides a consistent point of contact and is personally responsible for the successful completion of the client's work. In this environment, all our teams are expected to deliver high quality solutions effectively and efficiently. Our Partners are available to clients to discuss progress and performance at any project stage.
Core Values
To deliver successful projects, we need a successful business, and this is driven by the performance of our staff in accordance with our Core Values. They are fundamental to the delivery of knowledge, skill, expertise and care that Playle & Partners deliver as part of our services.
The result – Playle & Partners are trusted to bring service, experience and added value to every construction project and across all disciplines.
One Team
We work together collaboratively throughout the teams

Playle & Partners asks that you:
Support your colleagues
Feel confident to raise concerns regarding gaps in opportunities you have been given
Work collaboratively with colleagues across Playle & Partners to achieve the best result
Support our company by promoting our organisation wherever you can
Playle & Partners will aim to:
Distribute opportunities fairly and equitably
Recognise and reward your loyalty to the company
Encourage collaboration and bonding between departments
Can Do



We meet challenges with positivity

Playle & Partners asks that you:
Support your colleagues
Share concerns with your development and training needs
Have a positive can do attitude
Build effective and lasting relationships with colleagues and clients
Act within your scope of confidence
Playle & Partners will aim to:
Provide training and support to ensure you can contribute to the team
Give you the tools and environment to do your job well
Ensure the management team listen and are open and receptive to feedback and comments
Trust
We are dependable, discreet and reliable

Playle & Partners asks that you:
Be an ambassador for P&P at all times
Respect your colleagues and our workplace
Share your opinion
Be open and honest in the way you work
Fulfill your obligation to do what you say you will and act ethically
Playle & Partners will aim to:
Provide a friendly, clean and safe working environment
Treat you fairly and with respect
Listen to what you say and keep you informed
Flexible
We are responsive and adaptable

Playle & Partners asks that you:
Be open and receptive to new ideas or ways of doing things
Go the extra mile when needed
Be willing to respond to change and have a flexible and positive attitude
Look for ways of improving P&P
Playle & Partners will aim to:
Give you the freedom and support to make appropriate decisions
Treat you as an individual and be supportive in times of need
Provide opportunities for you to understand different parts of P&P beyond your team
Encourage a good work-life balance