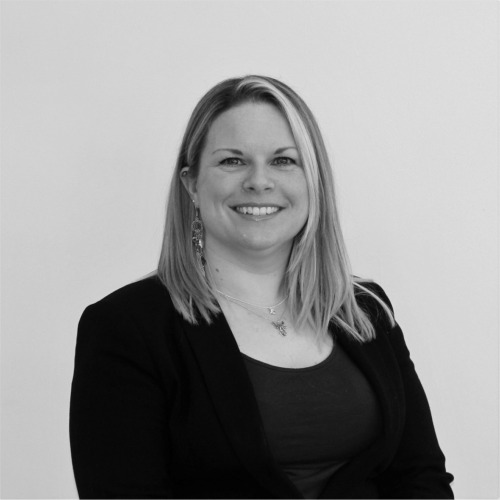 Gina Blackburn
Practice Manager

Gina is the Practice Manager for Playle & Partners LLP and has been with the company for over 20 years.
Gina facilitates the smooth running of the company through her multi-faceted role which encompasses overseeing the front office and marketing teams.   Gina maintains responsibility for the company's payroll and workplace pension schemes as well as working closely with the external accountants on financial matters. A respected and integral part of the Practice, Gina leads Playle & Partners HR strategy, providing human resources advice, overseeing policy updates and managing our recruitment processes.
Gina is a pivotal part of the company and together with her team is the first port of call for new Clients and business alike.