Playle & Partners have been successful in their bid to be appointed to the LHC Multi-Disciplinary Framework for Lot 5 Quantity Surveying, Lot 6 Employer's Agent and Lot 8 Principal Designer services in London and the South-East.  
https://www.find-tender.service.gov.uk/Notice/000393-2022?origin=SearchResults&p=1 
Worth £500 million over six years, MDC1 is available to public sector organisations across two of LHC's divisions; CPC, which covers the North of England, the Midlands and Anglia, and LSE, covering London and the South East.
LHC is a not-for-profit central purchasing body who develop OJEU-compliant Frameworks in England, Scotland (on behalf of the Scottish Procurement Alliance) and Wales (on behalf of the Welsh Procurement Alliance). LHC's Frameworks are available to all publicly funded contracting authorities to procure works, goods and services to construct, refurbish and maintain social housing, schools and public buildings.
LHC was established by London boroughs in 1966 and to date more than 700 public organisations have used their Frameworks. LHC are recognised as one of the most experienced and respected providers of procurement Frameworks in the construction sector.
Playle & Partner's Managing Partner Luke Turner said "We are really pleased to see Playle & Partners LLP included within the list of names on this exciting new framework. We are looking forward to working with the LHC team to provide the high standard of service our clients expect and deliver some outstanding projects."
Links below to some of the projects used for this submission: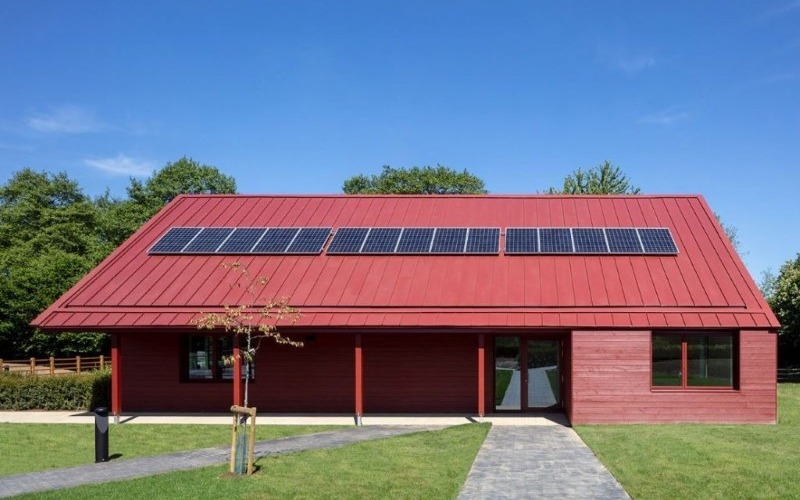 Linden Farm – a support living development in Alfold Surrey, for 10 adults with autism and high support needs, designed to provide them with an exemplar home environment, whilst enabling the assistance of supported living care.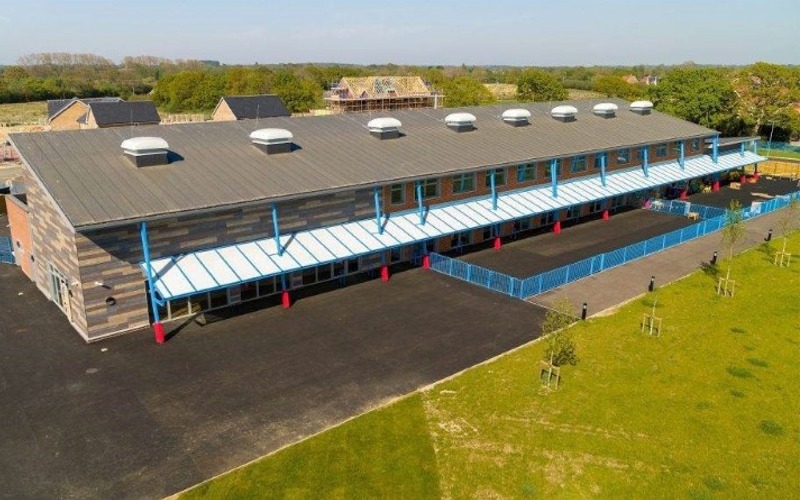 Hailsham Primary – a new high quality 2FE primary school with integrated early year's provision including associated external work to play and games areas including a new multi-use Games Area in Hailsham, East Sussex.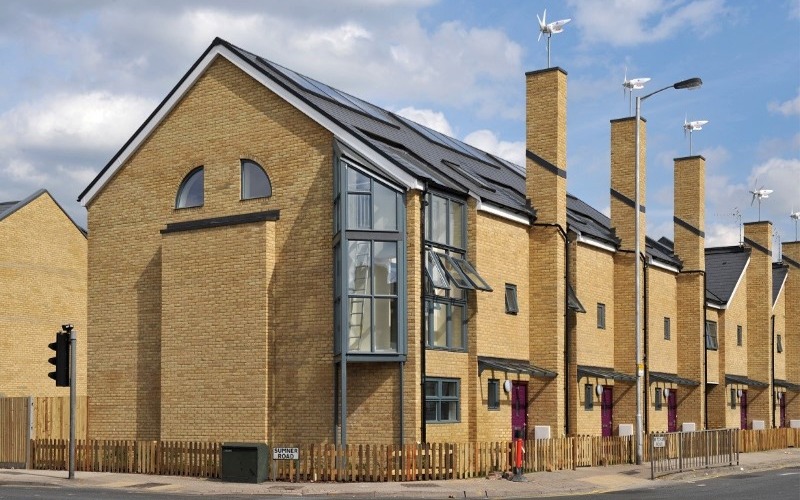 The 'Overcrowding Initiative' by the London Borough of Croydon – the construction of 111nr units across 19 sites.