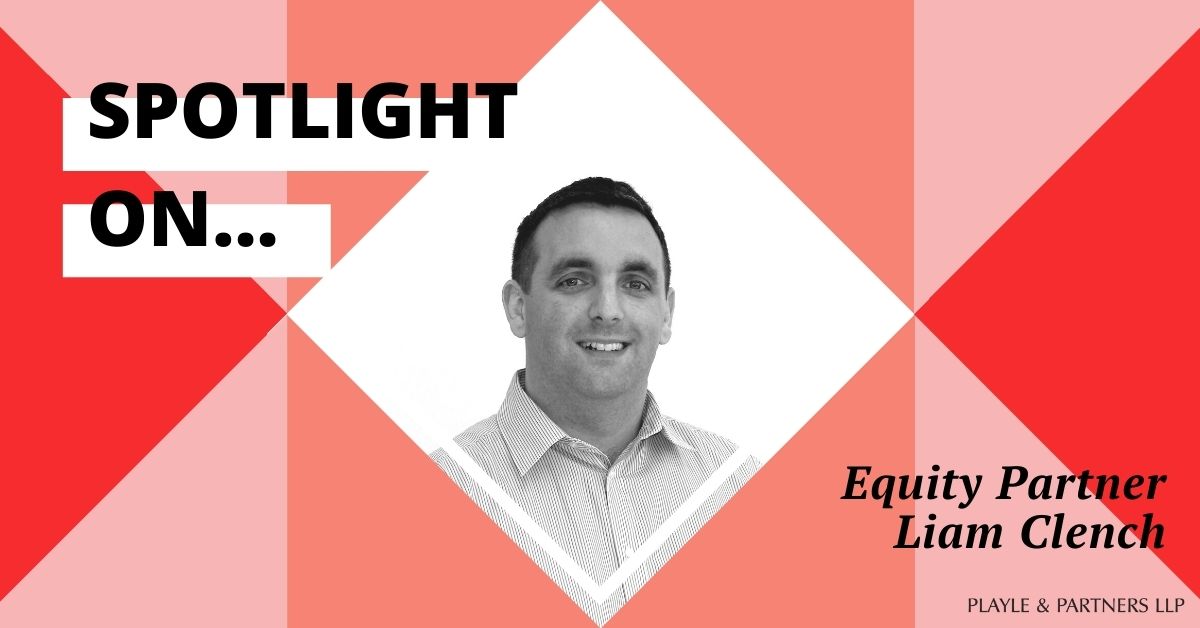 As we begin our next chapter, we welcome Liam Clench into his new role as Partner of Playle & Partners LLP!
Looking back at Liam's career to date – we asked, what was Liam's most unusual project? And funniest moment at Playle & Partners?  Read on to find out… 
Funniest Playle & Partners moment  
When we met at London Bridge before heading the Medieval Banquet for our Christmas meal. All in full costume amongst the city commuters, rounded off with Jon Badcock turning up in his homemade knight costume involving a lot of tin foil and cereal boxes!
Most unusual project  
Probably my current one where we are converting a listed Victorian WC building into a Café.
What was the first project you worked on?  
A Child Protection Unit in Camberwell which leads onto my most embarrassing moment…
Most embarrassing moment  
I think it was about my third day and my first external meeting. It was in a plush office overlooking the River Thames. At the end of the meeting, I wandered to the window to look down the river but didn't spot the secondary glazing and gave it an enormous head butt which left an imprint on the perspex sheet. Everyone shot round to look, and then laughed.
Best known for 
Being the resident Quiz Master & my love of BBQs!
Find out more about Liam and how you can get in touch below:
Liam Clench
Partner – Cost Consultant
BSc (Hons) MRICS
Liam joined Playle & Partners in 1999 and has progressed through the Practice. Liam's' knowledge and enthusiasm for the Industry and Playle & Partners is compelling. Liam's focus and passion is Local Authority education projects, Liam has worked on projects with many London Boroughs including Barking and Dagenham, Bexley, Croydon, Hackney, Haringey and Tower Hamlets to name a few. He has a detailed knowledge of the JCT Suite of Contracts and has worked on various forms of procurement including Traditional, Single and Two Stage Design and Build.
As a chartered Quantity Surveyor, Liam has a strong portfolio of projects and is an asset to every project team, working closely with the design team throughout the RIBA stages. Liam champions and utilises his IT skills to ensure the latest technology is used for measurement and cost estimating services and the benefits this achieves for our clients.
https://www.playleandpartners.co.uk/meet-the-team/liam-clench/