Management Team – Equity Partners Update
15 June 2021
We are delighted to announce that Playle & Partners LLP have appointed five Equity Partners who will assume their new roles as of 1 October 2021.
Playle & Partners invest in the development of our staff and we are proud that the new Equity Partners have a combined service with the business which exceeds seventy years and all hold senior management positions within the practice. The Partners are Hayley Poynter Fenning, Luke Turner,  Claire Kennedy, Liam Clench and Sarah Primarolo.  We are sure many of you already know the Partners, but you can find out more about them below.
From 1 October 2021, Jon Badcock will be stepping aside as the Managing Partner but will remain with Playle & Partners, working on a part time basis. Luke Turner will assume the position of Managing Partner, a transition that Jon, Luke and the Management team have been working towards for some time.
"After 20 years of enjoyment working with Paul, John and all the staff at Playle & Partners, I have decided to step aside as Managing Partner. 
Having led the practice through difficult times, such as COVID and the unfortunate passing of John Farrow, I have decided that the practice needs new blood.
I am especially pleased that Luke, Hayley, Claire, Sarah and Liam have agreed to step up and take over the leadership of the practice. Their experience, knowledge, energy and dedication is what the practice requires in this post COVID world.
I am looking forward to providing assistance over this transitional period and know that they are the right people to drive the business forward with our Clients, Consultants and Staff." – Jon Badcock
The new Partners bring with them:
Knowledge – Having all been trained under the former Partners and being chartered in their respective fields.
Experience – From many years working together across different sectors with a wide range of clients.
A fresh outlook on how we will be looking to sustain and grow the company we love over the coming decades.
A determination to play a part in making the construction industry a more sustainable, diverse and fairer place.
We hope you will join us in saying congratulations to the new generation of Partners.
We would like to thank Jon for his work over the past twenty years and to congratulate the new Equity Partners on their internal promotions.
"Having worked together at Playle & Partners for over a decade, we are excited to be taking on this opportunity at the company we love. The decision to take on ownership of the practice was led by our desire to see the company continue to succeed and to provide it with a security of ownership for many years to come.
We recognise the opportunity to develop on the great strides made under the previous Partners' stewardship including Investors in People Gold accreditation, leading Industry Awards and a growing portfolio of projects across London and the South-East of England.
It's the people within the company that make it a success and we have an excellent team here at Playle & Partners. We are extremely grateful for the hard work and commitment they have delivered over the past year and in their ability to provide a high standard of service during a challenging period for us all.
We are now looking forward to working with our clients, consultants and contractors in embracing new technologies and methods of working and in playing our part in the drive towards the Governments Net Zero Carbon targets, whilst ensuring that key project objectives of time, cost, quality and scope continue to be achieved." – Luke Turner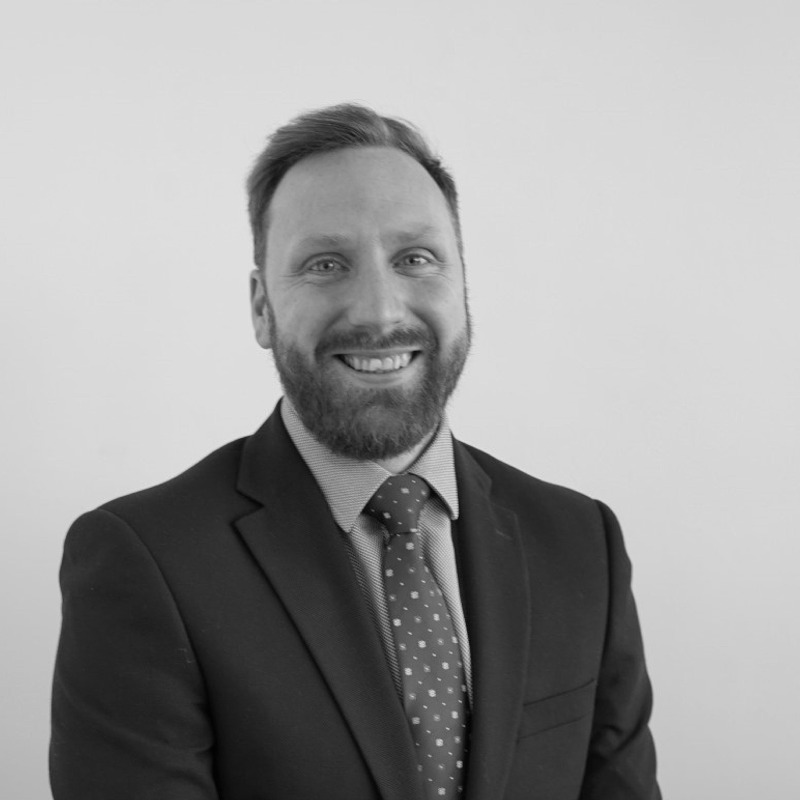 Luke Turner
Partner – Cost Consultancy & Project Management
BSc (Hons) MRICS MAPM
As a Member of both the Association for Project Management and the Royal Institution of Chartered Surveyors, Luke jointly leads on Project Management and Cost Consultancy. Having joined Playle & Partners in 2006, Luke has developed the team based in London and the South-East of England. This focus ensures our Clients can expect specialist advice in delivering schemes economically and sustainably.
Luke has successfully delivered complex projects of various sizes for both Public and Private Sector clients. Specialising in the Housing and Education sectors, Luke understands how to get the most from a project by working with clients, consultants and contractors to work in a collaborative manner whilst always ensuring that a project is delivering its time, cost, quality and scope objectives. Most recently this involves working towards a Net Zero Carbon world, BIM Level 2 and using Modern Methods of Construction.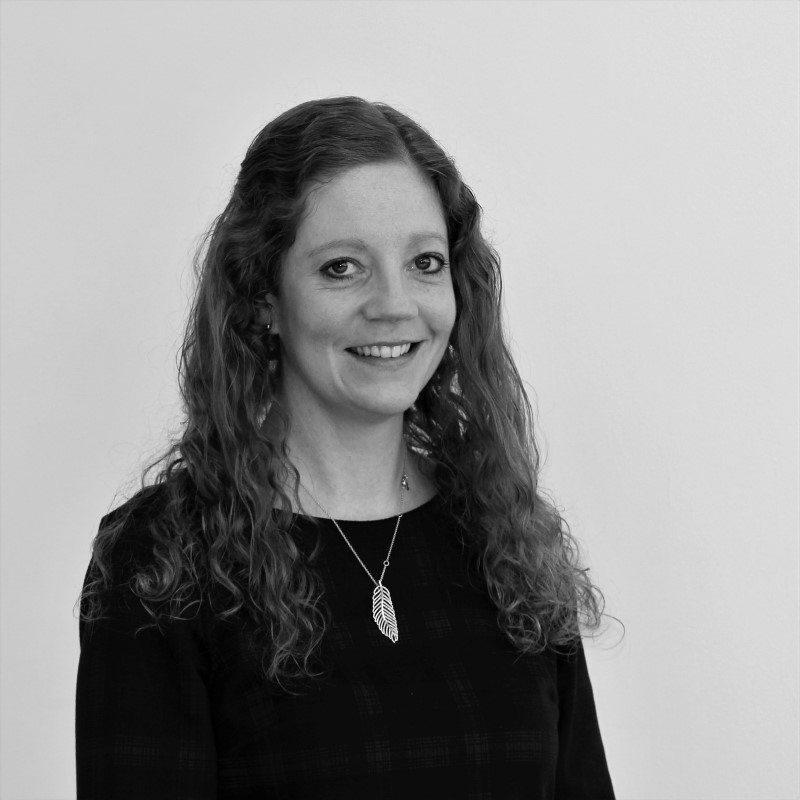 Claire Kennedy
Partner – Principal Designer & CDM Consultancy
BSc (Hons) TechIOSH CMaPS
Head of our CDM team, Claire specialises in the management of health and safety and design risk evaluation on a variety of projects from planning to completion, including regeneration, refurbishment and demolition for a range of properties including residential, commercial, educational and listed buildings.  Claire has provided services to affordable homes, schools, out of school facilities, public buildings and care homes.
Claire joined Playle & Partners in 2009 and has developed an outstanding reputation for offering our clients advice on all projects, including the critical analysis of design, buildability, risk assessments and future 'whole life cycle' strategies. As a chartered member of the Association of Project Safety and training in CDM, health and safety and project management, Claire's passion and knowledge in these subjects allows Claire to support clients for all their project needs and more, with Claire providing training to Clients and Consultants on CDM related topics.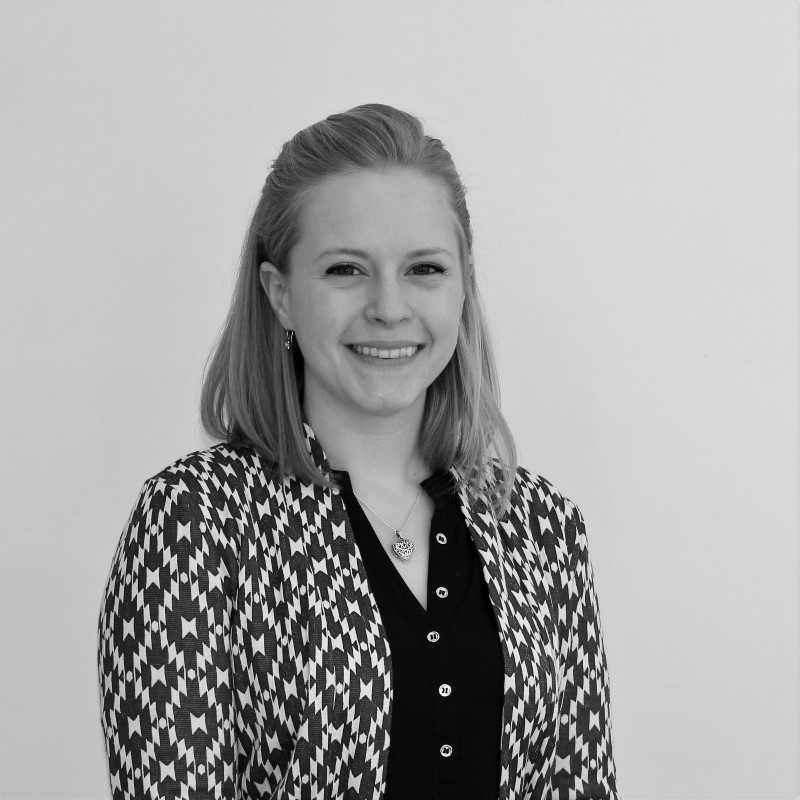 Hayley Poynter Fenning
Partner – Architecture & Planning
BA (Hons) MArch PGDip RIBA ARB
Hayley joined the practice in 2010 and as an RIBA Chartered Architect, Hayley is responsible for Architectural services and design. She has pioneered various initiatives within the practice to keep up with the latest industry trends and ways of working above the expectations of an SME. Hayley is certified in BIM Project Management, having completed the RICS Course in 2019. Hayley's key focus both now and for the future is using design to combat climate change, working towards the RIBA 2030 Climate Challenge with the Practice.
As Architects, Playle & Partners are involved in a number of large-scale schemes as well as smaller, bespoke projects in both the Public and Private sector undertaking education, housing, commercial and community projects. Hayley specialises in reviewing the development potential of various sites, devising clever design solutions to complex problems and utilising knowledge of planning guidance to achieve the Client's desired brief, producing the most sensitive design for each project.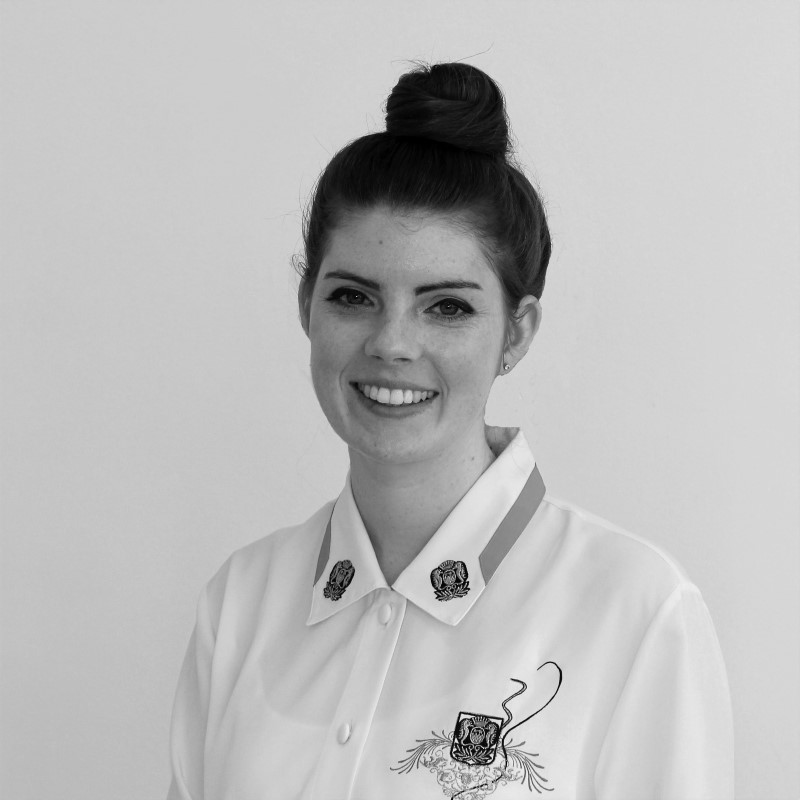 Sarah Primarolo
Partner – Architecture & Project Management
BA (Hons) MArch PGDip RIBA and APM Project Management Qualification
Sarah Joined Playle & Partners in 2009 and plays a lead role in the ongoing accomplishments of the Practice through her commitment to Clients and projects from design concept through to realisation, demonstrating a drive and determination to succeed. Sarah's current focus is Sustainable design and her resourcefulness, extensive understanding of space, use of light and direct involvement with Clients from an early stage ensures we can build and improve our urban environment for Clients, stakeholders, end users and communities.
Sarah's training and qualifications in Architecture and Project Management makes her well suited to offer creativity and imagination, she is a conscientious RIBA chartered Architect and a consistently reliable member of our multi-disciplinary team in all aspects of delivering and surpassing client expectations with a professional yet approachable manner. Throughout her career, Sarah has worked on and led numerous projects through RIBA Stages 0-7, being exposed to a rich mix of building projects, construction methods and procurement routes for new build projects and ingenious re-use of existing buildings.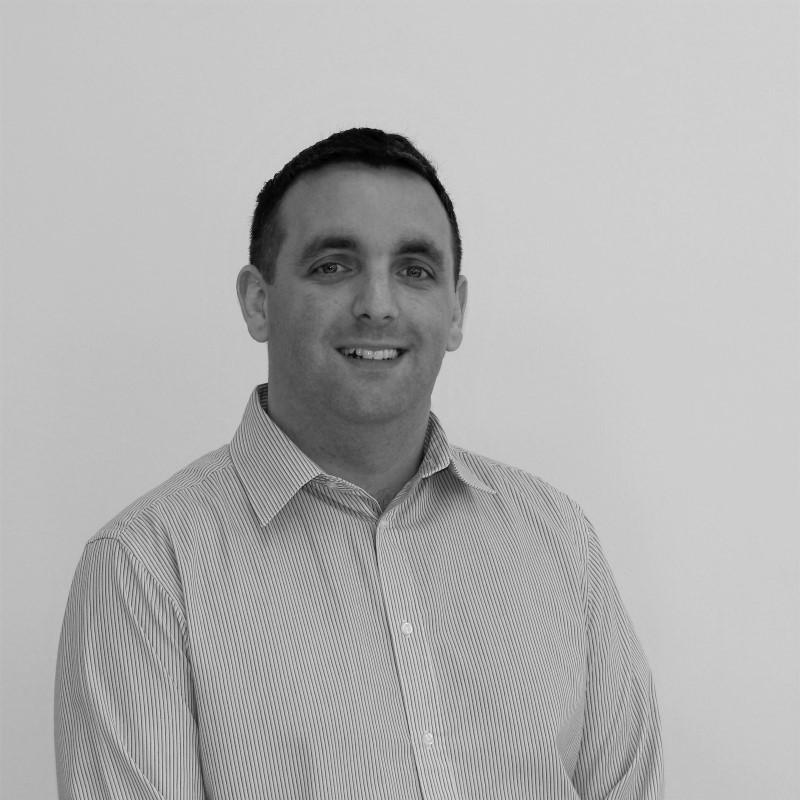 Liam Clench
Partner – Cost Consultant
BSc (Hons) MRICS
Liam joined Playle & Partners in 1999 and has progressed through the Practice. Liam's' knowledge and enthusiasm for the Industry and Playle & Partners is compelling. Liam's focus and passion is Local Authority education projects, Liam has worked on projects with many London Boroughs including Barking and Dagenham, Bexley, Croydon, Hackney, Haringey and Tower Hamlets to name a few. He has a detailed knowledge of the JCT Suite of Contracts and has worked on various forms of procurement including Traditional, Single and Two Stage Design and Build.
As a chartered Quantity Surveyor, Liam has a strong portfolio of projects and is an asset to every project team, working closely with the design team throughout the RIBA stages. Liam champions and utilises his IT skills to ensure the latest technology is used for measurement and cost estimating services and the benefits this achieves for our clients.
What can we expect in the upcoming months?
We can assure you that it will very much be 'business as usual' with this transition and all of the partners are devoted to the development and longevity of the practice. All of the partners have been working together with Jon for many months in anticipation of a smooth handover in October this year.
Will you be changing any of the services you provide?
We are committed to all of the existing services and can assure you that Architecture, Building Surveying, CDM, Project Management and Quantity Surveying are all integral to our business and will be for many years to come.
How involved will the new Partners be in the day to day business of the practice?
Our ethos is 'Partner Led, Client Committed' and this is not going to change.  Our partners are all working partners and will continue their client facing roles.
What will Jon's role be following the transition?
Jon will very much continue to be a part of Playle and Partners for the foreseeable future. Jon will concentrate on the building surveying team with a light touch management approach.
About Playle & Partners
Specialising in the core disciplines of Quantity Surveying, Project Management, CDM Consultancy, Building Surveying and Architecture, Playle & Partners is a construction consultancy which has been providing advice to Clients in the public and private sector for over 65 years.
For further information, visit: https://www.playleandpartners.co.uk/services/