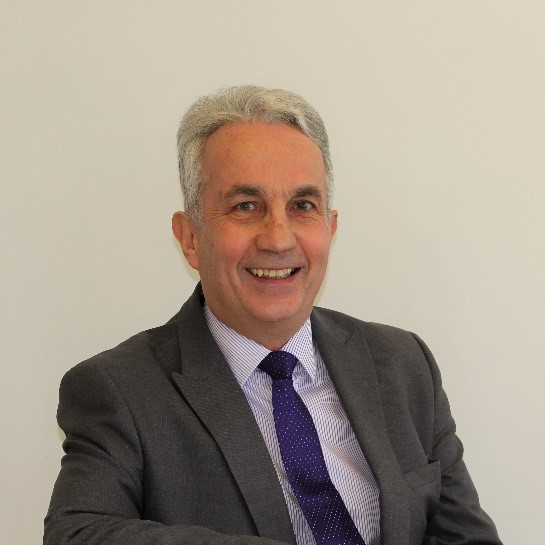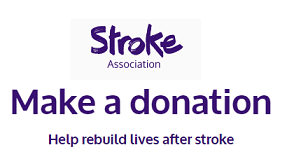 It is with great sadness that we announce the untimely passing of John Farrow, Managing Partner of Playle & Partners LLP, who sadly passed away following a stroke on 22 April 2020 aged 63 years old.
John originally joined the Practice in 1977 as a young year out student, re-joining us after finishing his degree in Liverpool as a full time Trainee Quantity Surveyor. Over the years, he became a valuable member of the team and was firstly promoted to Associate and then to Partner.
A little known fact about John was his cheeky humour. He was a prankster in his early years, playing tricks on colleagues and on more than one occasion finding a Partner walking into a carefully laid trap for someone else.
An avid Liverpool and Gillingham fan, John in his early years also played for the Playle football, cricket and squash teams. His passion for sport continued in the office and he took great pleasure surprising members of staff with random football trivia questions. In recent years John had taken up cycling (and rode 2 or 3 times a week). John was also an avid stamp collector and is known amongst his colleagues for his famous signatures on first day covers.
John exemplified the core values of professionalism and leadership. As Partner, John's commitment and dedication to driving high levels of competence, expertise and client care epitomised his approach to the 'Partner Led, Client Committed' values of our company.
John was involved in the RICS junior branch and served for many years on the Kent Branch Committee. Most recently, John was appointed to the Expert Witness Institute.
He always instilled into our Clients great confidence in our services, many Clients, fellow consultants and those within the Playle family greatly benefited from his mentoring, wisdom and knowledge.
John was an ambassador to the industry and was highly respected by colleagues and Clients. His absence will leave a considerable void as we continue without him.
John always spoke enthusiastically about his family and of the immense pride he had in his daughters' achievements, often joking he was the least qualified member of his household.
John will be greatly missed and is a great loss to the Company, Clients and Colleagues alike.
Our thoughts are with his wife Janet and his two daughters Emily and Sophie at this sad time.