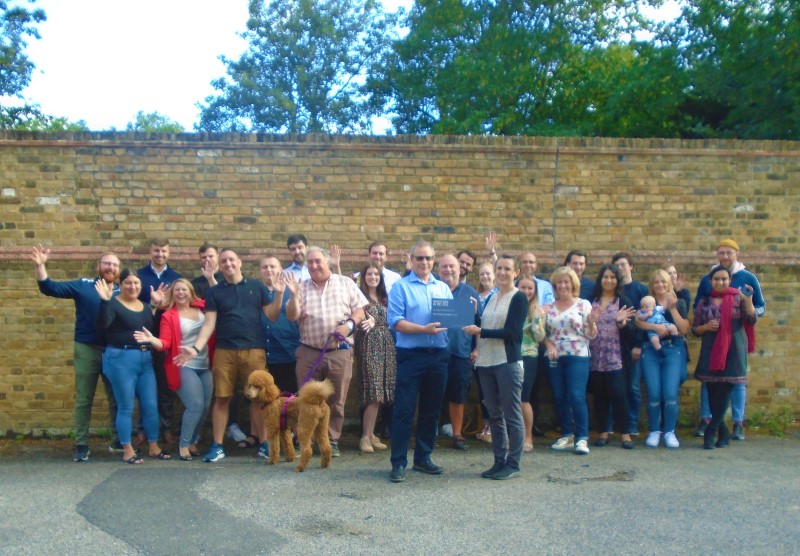 We're delighted to announce that Playle & Partners LLP have retained our Investors In People Gold accreditation for a further three years. IIP stated that the results of our assessment show we are achieving exceptional results since our last audit in 2018 commenting "You care about your people, and we know you're ambitious to do even more for them."
We are thrilled with this achievement and want to say thank you again to our staff for their contribution and the dedication from every single person to support each other and do their best to make work better.
Commenting on our We Invest In People, gold accreditation, Managing Partner Jon Badcock said:
Our 'We Invest In People' assessment was a great opportunity for us to hear from everyone and we've learnt a lot from what was said. We've got recommendations and an action plan so that we can keep making changes, keep improving and keep moving forward.
We celebrated with a 'gold themed' summer BBQ. Congratulations to all!